What Time Does This Start For Me?
| Pacific | Mountain | Central | Eastern |
| --- | --- | --- | --- |
| | | | |
OVERVIEW AND TOPICS
---
Using risk data to analyze the frequency and severity of losses, the potential for future losses, and the costs and benefits of control measures, is a crucial phase in the risk management process. You'll learn how risk managers adjust and develop loss data to forecast losses and account for inflation. Insurance professionals interested in earning the CRM designation are advised to take this course before moving on to risk financing.
In this section, you will become familiar with the definition of Risk Analysis, and how it fits into the five step Risk Management process.
Gain an understanding of the types and uses of qualitative analysis tools to help the organization set risk management priorities. Those tools include the assessment of broad loss exposures, the characteristics of Quality Loss Data and Root Cause Analysis.
Calculating three measures of statistical central tendency, differences between normal and skewed distribution, and forecasting future loss frequency.
Forecast losses using incident rates, how to use confidence intervals and linear regression to determine the accuracy of loss projections, how triangulation aids in understanding loss development factors and calculating payout patterns.
Time value of money concepts and how they are used in analysis of risks, evaluate risk control initiatives by comparing inflows/outflows using present and future values, making determinations on capital improvement projects with time value of money calculations.
Using a scenario, perform a specific remake risk management decisions, and defend your position.
COURSE DETAILS
---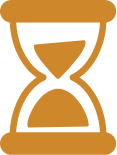 DURATION
16 Hours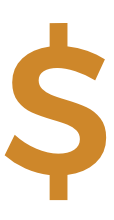 PRICE
$430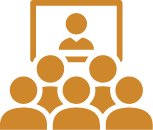 FORMAT
Webinar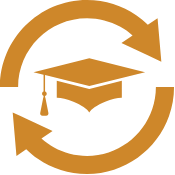 CE CREDIT
Varies by
State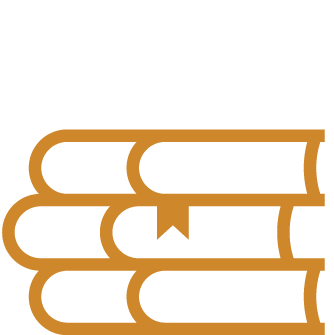 INSTRUCTION LEVEL
Advanced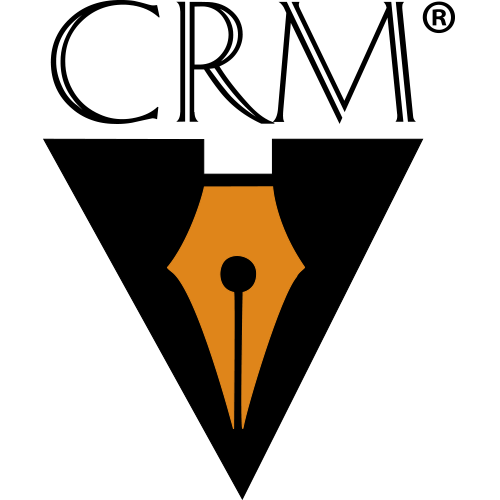 FINAL EXAM
Feb 12, 2024 - Feb 15, 2024