What Time Does This Start For Me?
| Pacific | Mountain | Central | Eastern |
| --- | --- | --- | --- |
| | | | |
OVERVIEW AND TOPICS
---
One of your company customers' top concerns is commercial property insurance. Learn about the many forms of commercial property, how to spot those who have an insurable interest, and the distinction between direct and indirect loss. With current understanding of commercial property coverage, you'll be better able to cross-sell and have lower E&O exposures. Get the knowledge and abilities to handle these problems with more ease and confidence.
Basics of property insurance policies, how to identify and explain types of property policies, different valuation methods used, how coinsurance applies, and how to handle fluctuating property values.
Building and Personal Property Coverage Form, the definition of Covered Property (Building, Business Personal Property, and Personal Property of Others), and the differences between Additional Coverages, Coverage Extensions, and Optional Coverages.
Comparisons of coverages, exclusions, and limitations of the various Cause of Loss Forms - Basic (CP 10 10), Broad (CP 10 20), and Special (CP 10 30).
Significant Business Income exposure and methods of providing the appropriate insurance protection.
Overview of the nationwide Inland Marine definitions and the distinction between controlled and uncontrolled inland marine lines.
COURSE DETAILS
---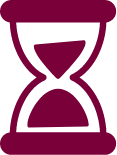 DURATION
7 Hours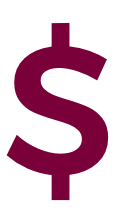 PRICE
$170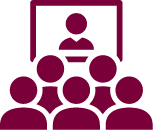 FORMAT
Webinar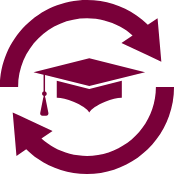 CE CREDIT
Varies by
State
INSTRUCTION LEVEL
Intermediate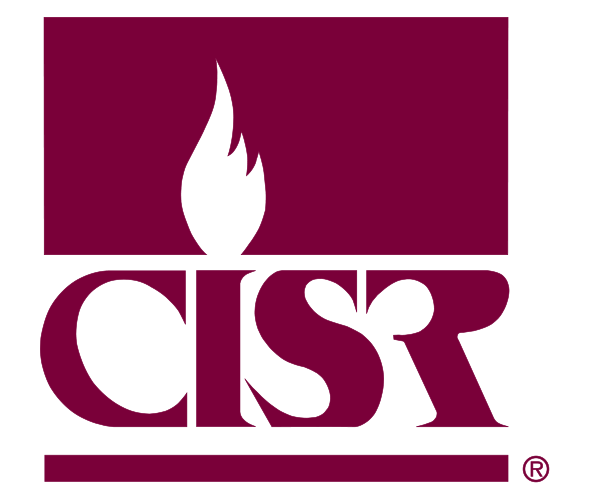 FINAL EXAM
Jul 20, 2023 - Jul 27, 2023