What Time Does This Start For Me?
| Pacific | Mountain | Central | Eastern |
| --- | --- | --- | --- |
| | | | |
OVERVIEW AND TOPICS
---
Discover the most recent developments in commercial property insurance and creative strategies to increase coverages with the most recent forms. You will learn how to maximize coverage and defend your property accounts in the CIC Commercial Property course, as well as how to understand Commercial Property coverages and endorsements in great depth.
The Building and Personal Property Coverage Form, valuation methods, coinsurance, insuring fluctuating property values, policy provisions and endorsements.
Coverages, exclusions, and limitations of the Causes of Loss – Special Form (CP 10 30).
Business Income and Extra Expense exposures, Time Element Coverage Forms including coinsurance, and the use of Optional Coverages
COURSE DETAILS
---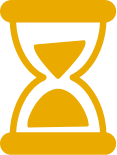 DURATION
16 Hours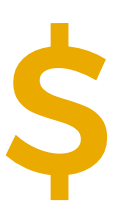 PRICE
$430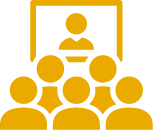 FORMAT
Webinar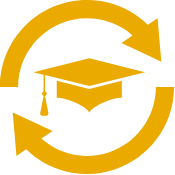 CE CREDIT
Varies by
State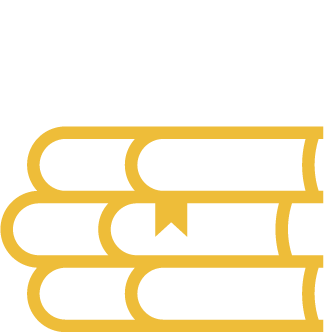 INSTRUCTION LEVEL
Advanced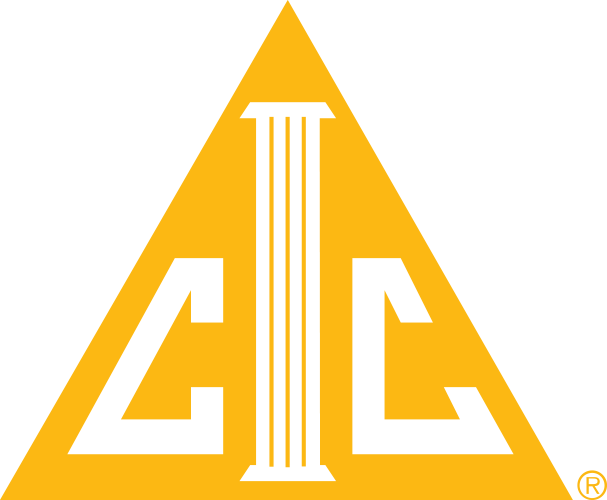 FINAL EXAM
Jul 02, 2023 - Jul 07, 2023