What Time Does This Start For Me?
| Pacific | Mountain | Central | Eastern |
| --- | --- | --- | --- |
| | | | |
OVERVIEW AND TOPICS
---
Risk financing is frequently a difficult issue. This course helps you evaluate a range of financing choices, including non-insurance transfer, guaranteed cost plans, dividend plans, pools, and various captives. You'll discover how to communicate with management using present value dollars. Candidates pursuing the CRM designation are advised to take this course after completing the Analysis of Risk course.
The risk financing program, insurable risks from risk manager and insurance professional perspectives, quantitative tools used to help set insurance program deductibles and retention levels.
Characteristics and factors involved in choosing financing methods and determining which option is best for you client.
Mechanics used in comparing various risk financing options so agents can customize insurance programs.
Explore how insurance providers, actuaries, accountants, auditors and other team members are required to properly manage a risk financing program.
Learn the reasons for the growth of the alternative risk financing market and explore the characteristics, advantages, and disadvantages of pooling arrangements.
COURSE DETAILS
---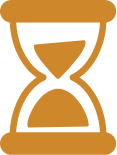 DURATION
16 Hours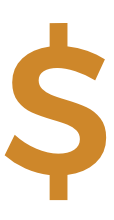 PRICE
$430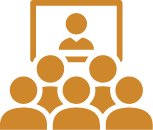 FORMAT
Webinar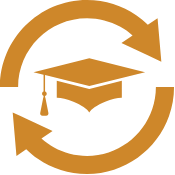 CE CREDIT
Varies by
State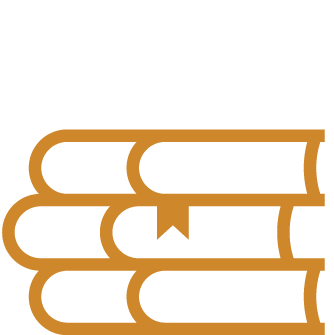 INSTRUCTION LEVEL
Advanced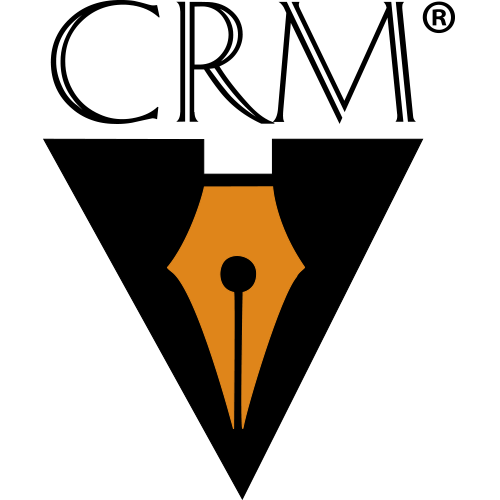 FINAL EXAM
Sep 03, 2023 - Sep 08, 2023