What Time Does This Start For Me?
| Pacific | Mountain | Central | Eastern |
| --- | --- | --- | --- |
| | | | |
OVERVIEW AND TOPICS
---
A working knowledge of risk management is essential for insurance service representatives who develop insurance and risk management programs for their clients. This course offers methods and tools for finding exposures, evaluating their effects on clients' assets and business operations, taking into account a range of loss funding/insurance options, limiting losses and claims, and finally putting risk management and loss control procedures into practice while keeping track of their development.
Critical terms and fundamental concepts of risk management, the risk management process and how to build a comprehensive risk management program.
General classes of risk, their logical classifications, and ten specific methods risk managers can use to identify specific risks.
How quantitative and qualitative analysis methods are used to evaluate the impact of the frequency and severity of past and predicted losses.
Reducing claims frequency and severity, common causes of loss and risk control methods.
Loss sensitivity and flexibility of risk financing options, which risks are insurable, and which are best handled by social insurance mechanisms.
Implementing risk management policies and procedures, the risk management team, and how to measure success.
COURSE DETAILS
---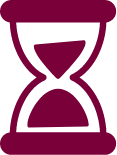 DURATION
7 Hours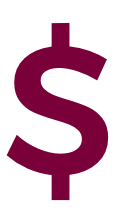 PRICE
$170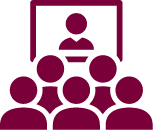 FORMAT
Webinar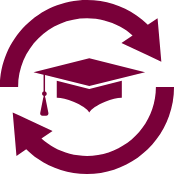 CE CREDIT
Varies by
State
INSTRUCTION LEVEL
Intermediate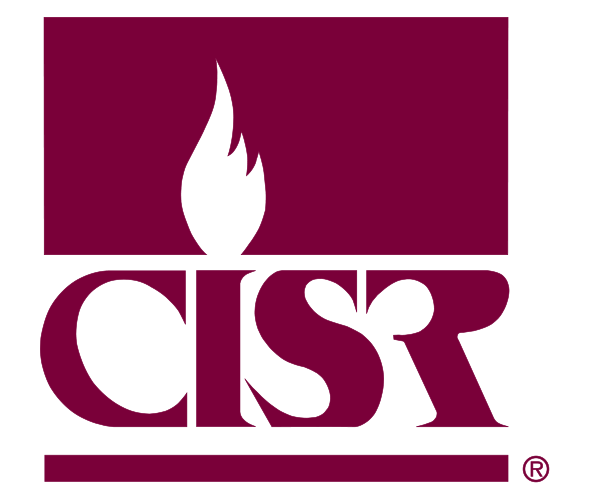 FINAL EXAM
Jun 27, 2023 - Jul 07, 2023