What Time Does This Start For Me?
| Pacific | Mountain | Central | Eastern |
| --- | --- | --- | --- |
| | | | |
OVERVIEW AND TOPICS
---
Focus on solutions that will prevent, lessen, avoid, or eliminate risk. Learn how to apply risk control techniques—safety, alternative dispute resolution, employment practices liability, and crisis management—in this 16-hour course. Control of Risk focuses on the most recent developments in risk management for ergonomic, fleet, and cyber threats and offers methods for crisis management, disaster preparation, and claims management. Application activities are included in this 16-hour course.
Primary risk control techniques, root causes of accidents and injuries, Human Resources exposures and control techniques, and learn six basic steps to accident prevention.
Employment practices and cyber exposure and risk control treatments, how to use contractual risk transfer to reduce your client's potential losses, and the three type of hold harmless agreements and their impact client operations.
Definition and characteristics of a crisis and the four key steps and the principles of effective crisis management.
Claims management definition and the steps in the claims management process, three principle types of claims management plans, when to litigate and how to use alternative dispute resolution, vendor selection.
COURSE DETAILS
---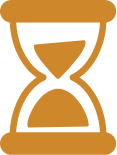 DURATION
16 Hours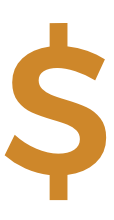 PRICE
$430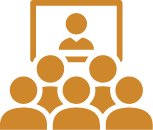 FORMAT
Webinar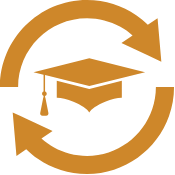 CE CREDIT
Varies by
State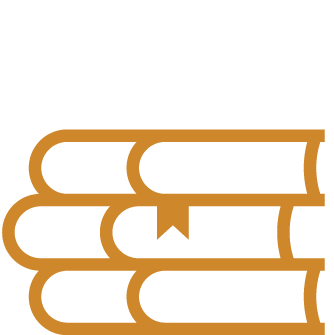 INSTRUCTION LEVEL
Advanced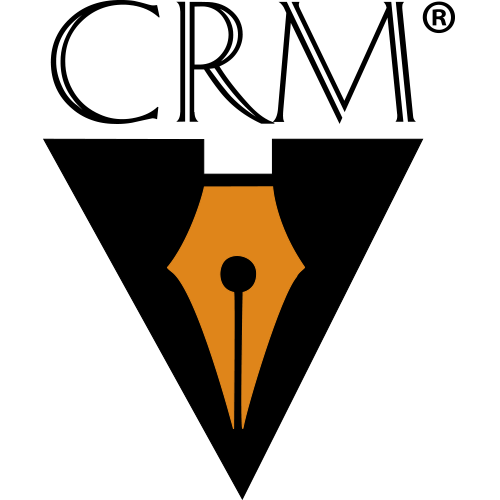 FINAL EXAM
Jun 26, 2023 - Jun 29, 2023