What Time Does This Start For Me?
| Pacific | Mountain | Central | Eastern |
| --- | --- | --- | --- |
| | | | |
OVERVIEW AND TOPICS
---
What you have learned in earlier CRM courses is consolidated in this course. The Practice of Risk Management course helps you comprehend how an organization uses the risk management process. You will also learn to better manage the daily organizational and managerial demands of risk managers and examine international and multinational risks, compliance, and governance topics. Professionals pursuing the CRM designation are advised to take this course last.
Examine the typical responsibilities and required technical, soft, leadership and managerial skill sets of effective risk managers so you can create a plan to effectively implement and monitor a risk management program.
Learn how to collaborate with a network of team members to build the expertise necessary to run an effective risk management program.
Understand the acts and rules that apply to data security, learn about the risks associated with collecting and storing data, and how to conduct Data Risk Assessments.
Explore the TCOR model to successfully engage others within your organization in the risk management process.
Understand when the 4-step due diligence process is necessary. Learn about the SWOT analysis, how buy-sell agreements can facilitate change, and how to make recommendations to management on important business decisions.
Explore the common types of intangible assets like intellectual property, reputation, brand and the various risk control options for their protection.
Review the laws that create the potential for executive liability, master the common law duties of directors/officers, and learn the control methods commonly used to manage exposures, including the Business Judgment Rule.
Learn about the various business arrangements and operations that create international and multinational exposures as well as the tools risk managers need to adjust risk management programs to address those exposures.
COURSE DETAILS
---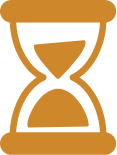 DURATION
16 Hours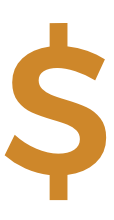 PRICE
$430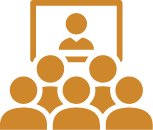 FORMAT
Webinar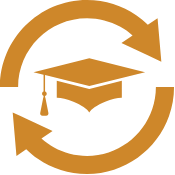 CE CREDIT
Varies by
State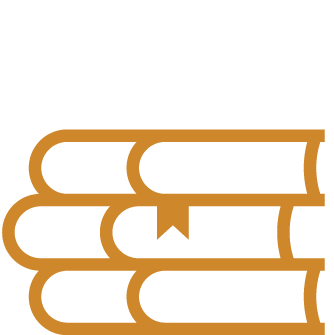 INSTRUCTION LEVEL
Advanced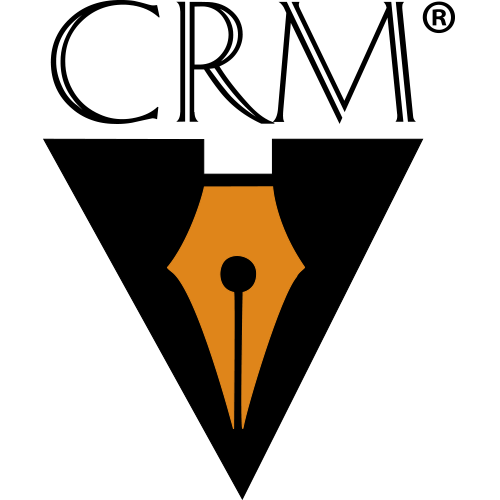 FINAL EXAM
Sep 25, 2023 - Sep 28, 2023