What Time Does This Start For Me?
| Pacific | Mountain | Central | Eastern |
| --- | --- | --- | --- |
| | | | |
OVERVIEW AND TOPICS
---
Get the skills needed to correctly identify exposures by building a firm foundation in the fundamentals of risk management. This 16-hr course provides you with the resources to accurately identify exposures—the first and most crucial stage in the risk management process. Insurance professionals interested in earning the CRM designation are advised to enroll in this course first.
Learn common risk management terminology, critical terms, fundamental concepts. You will also analyze the five steps of the risk management process and how they merge to build risk management programs.
Discover how the risk management program fits within a typical organization, how it supports the organization's strategic goals and objectives, and classes of risk as risk identification tools.
Become familiar with the four logical classifications of exposures, the concept of negligence, and the requirements of an enforceable contract as well as the remedies for breach of contract.
Learn about self-administered methods, their characteristics, and when they are the most useful.
This section explores various analytic risk identification methods, their characteristics, and when they are the most useful, followed by the strengths and weaknesses of each.
Overview of financial concepts and accounting methods. You will be introduced to three types of financial statements that risk managers should know and how they are used in exposure and risk identification.
Learn about enterprise risk management (ERM) and how it differs from traditional risk management. The requirements for ERM implementation and the benefits of implementing ERM are also discussed.
COURSE DETAILS
---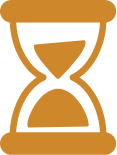 DURATION
16 Hours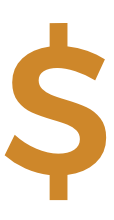 PRICE
$430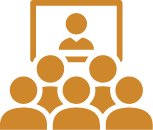 FORMAT
Webinar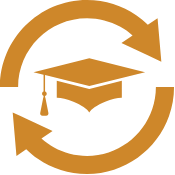 CE CREDIT
Varies by
State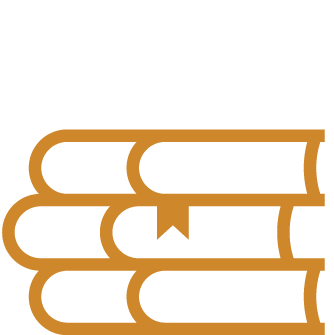 INSTRUCTION LEVEL
Advanced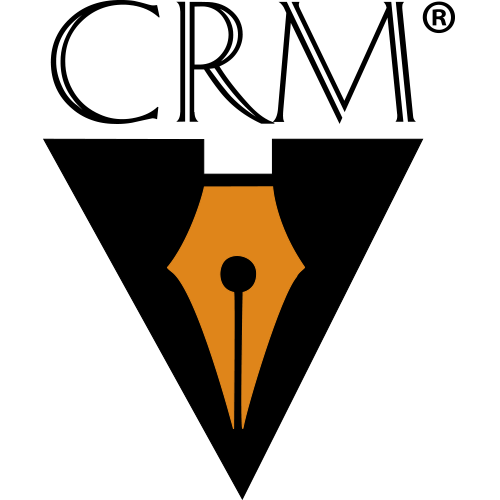 FINAL EXAM
Jul 24, 2023 - Jul 27, 2023